You're amazing at what you do. Your clients and customers are excited about your work and support you 100%. You're good at MAKING money. So good in fact that you stopped giving any of it away to a boss and started your own business. And then it hit- running your own business is so much more that just working for yourself and receiving the full financial benefit of your own labor. When you run a small business, you have like 20 jobs. You're your own marketing team, janitor, CEO, shipping department, customer service expert, and your own finance nerd.
None of these roles are intuitive, but a lot of small business people feel shame about not knowing how to organize their finances, do bookkeeping, and pay taxes on time.

You know you need to get more information about how taxes and bookkeeping work for your small business, but the more urgent day-to-day of your hustle takes over, and it just seems so tedious and overwhelming...
Business Coven (formerly Business Basics for Not-so-Basic Business Babes) is an online workshop offering education about bookkeeping, taxes, business banking, and incorporation for small business owners, side hustlers, and independent contractors.This is for all your Healers, Hustlers, and Creatives out there who are ready to step in to a next level of confidence in your self employment. Confidence in knowing what you need to be doing, why you need to be doing it, and how it works. Confidence that supports your knowledge of your business even if you do employ a bookkeeper or accountant. As the Chief Financial Officer of your business, you need to know how to read the documents and financial statements that get prepared for your business, so you can use the information available to you to build security in your business and make strategic money moves.

- Wealth card by Marcella Kroll -
If this is your year to clean up your business finances, no shame, no blame...
If you love what you do but feel lost about how to manage the money side of your business...
If 2021 is the year you're ready to launch your business and you want a strong foundation to start off on the right path...
If you're doing well, but suspect your business finances could be less stressful if you invested in some education...
If you're ready to relieve money anxiety and get confident about taxes and bookkeeping...
this workshop is for you!

I created this workshop in order to offer a safe, non-shaming space for healers and creatives to build up the underdeveloped muscles in their small businesses. This workshop holds space for us to take a break from focusing on how we can be of service, or how our work is important in a spiritual or humanitarian context, and spend time putting that focus fully on how we can manage the income that comes as a result of our efforts so that it can grow to sustain our true needs (including paying our bills, supporting our families, investing in community, saving for retirement, and establishing a stable home for ourselves).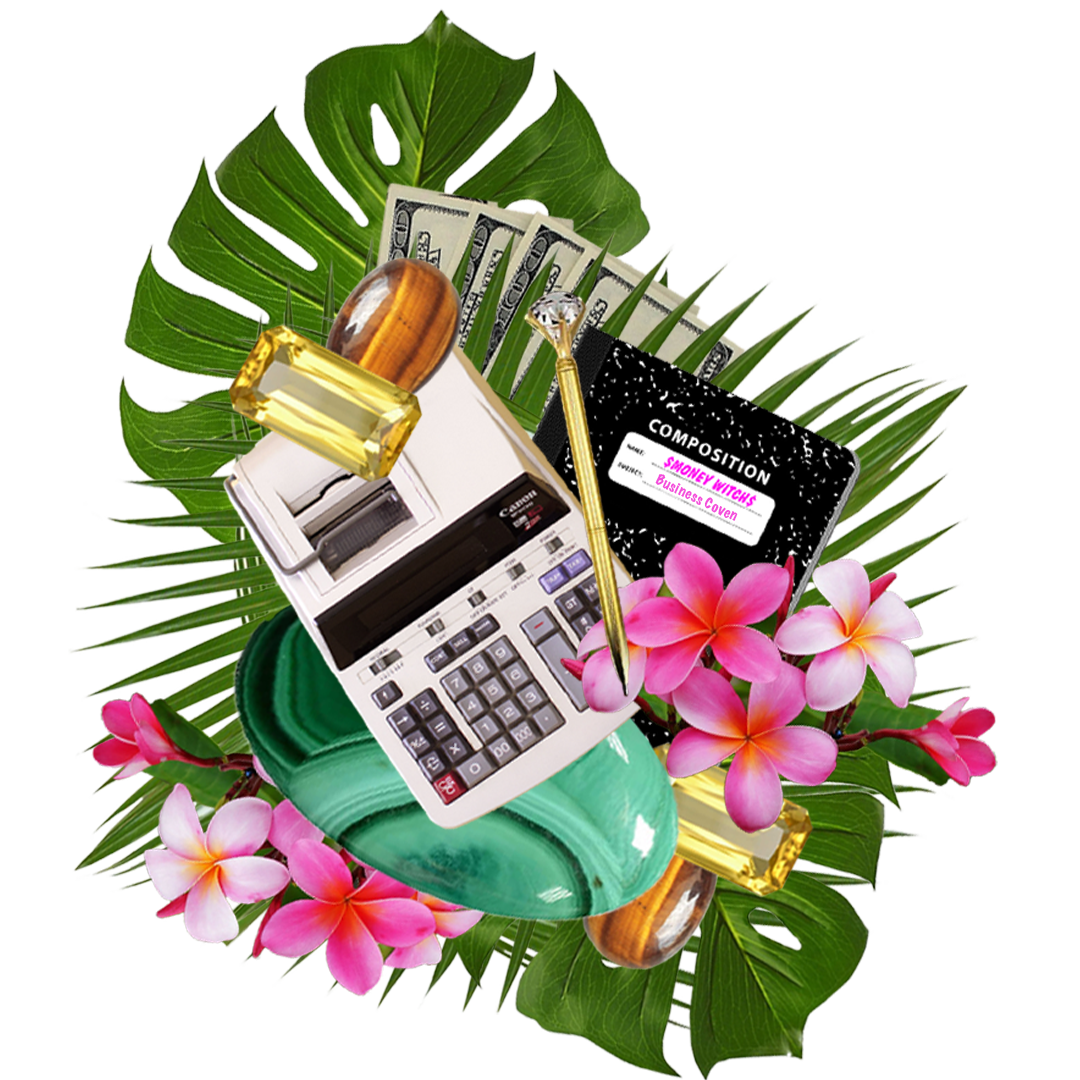 In my 12 years of helping small business owners set up bookkeeping systems and prepare taxes, and my 7 years of one-on-one coaching work, I've noticed that small business owners are often scrapping together their own financial systems without a long-lasting, sustainable plan. Not understanding the financial system and how to navigate it wastes time, energy, and money and holds your business back. I started Money Witch to help healers, hustlers, and creatives ground into the tangible practical side of their businesses. Not everyone can be a Capricorn, but I believe that all zodiac signs deserve to get the knowledge they need to create structure in their business and implement it without compromising their values.


Topics covered in the workshop include:
Bookkeeping -- what it is and why you need to do it
Taxes -- how to navigate and optimize your tax systems with empowered decision making
Business structure, incorporation from a tax perspective and licensing
Business banking
Reflections on how to integrate this work into your life emotionally and spiritually
After attending this workshop you will know:
How to set up a bookkeeping system and make it work for your business
Which deductions you can write off on your tax return in order to pay as little taxes as possible
How to plan ahead for next year's taxes so you're not slammed with a huge bill
The different tax implications of being a Sole Proprietor, LLC, or S-Corp
How much money to set aside for taxes and how to proactively make estimated tax payments to the IRS
My goal is to deliver this knowledge to you in a warm, accessible, joyful, and spiritually grounded format.

Business Coven is comprised of a series of short videos, 90 minutes in total, that you can stream from anywhere. Access to the workshop never expires, so you can watch it as many times as you want. It also includes PDF worksheets that you can use to plan your next steps, including:
Business expense deduction spreadsheets to ensure you get every deduction you're entitled to
A map to the many different branches of your business
The 3 steps to take to make bookkeeping work for you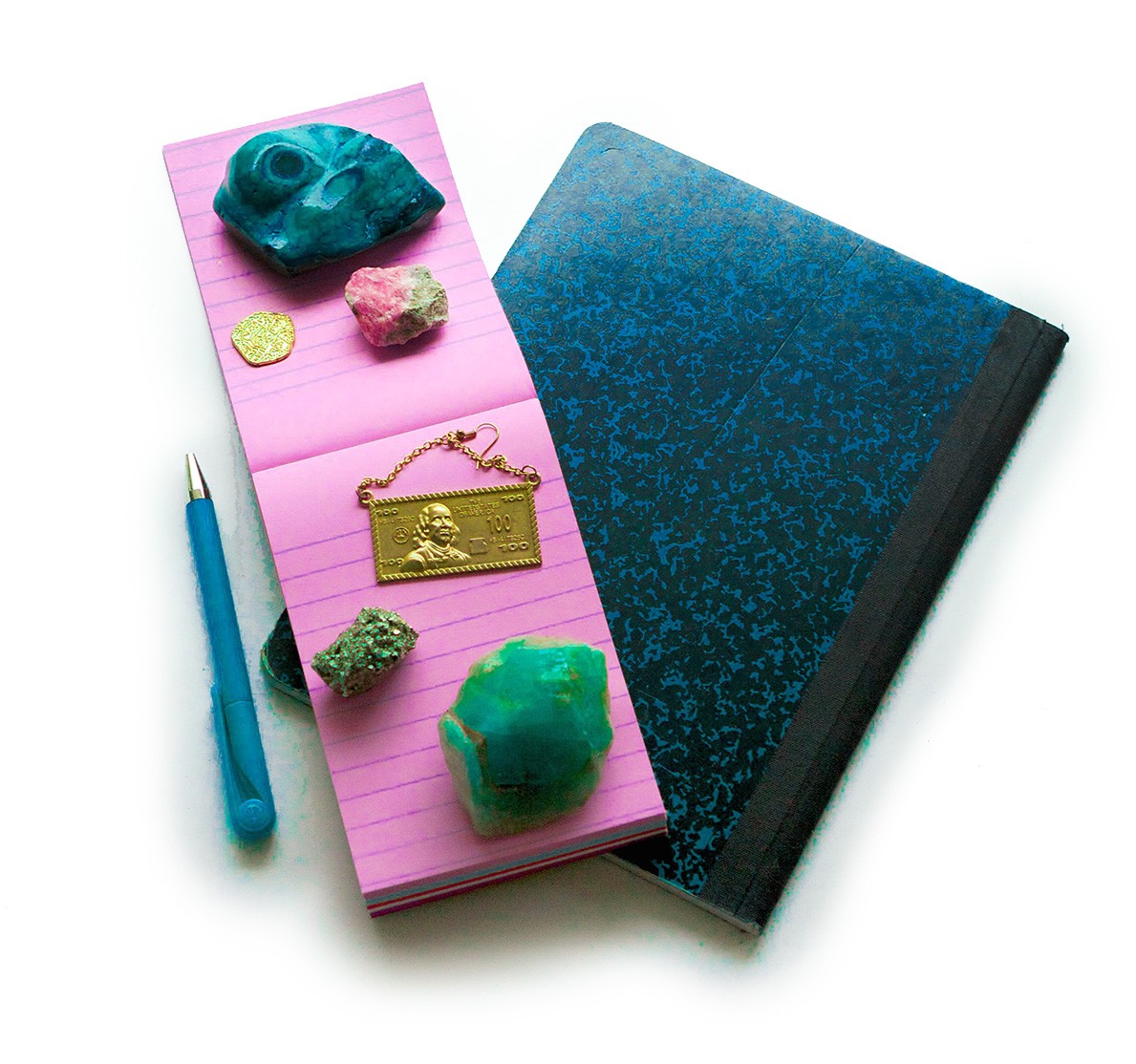 You deserve to feel in your power and in your integrity in regards to money. You deserve to have tools that can help you shift towards this feeling. It is my honor to offer you this tool with this intention.

Big $$$ Blessings, Jessie Susannah Karnatz, the Money Witch

Your Instructor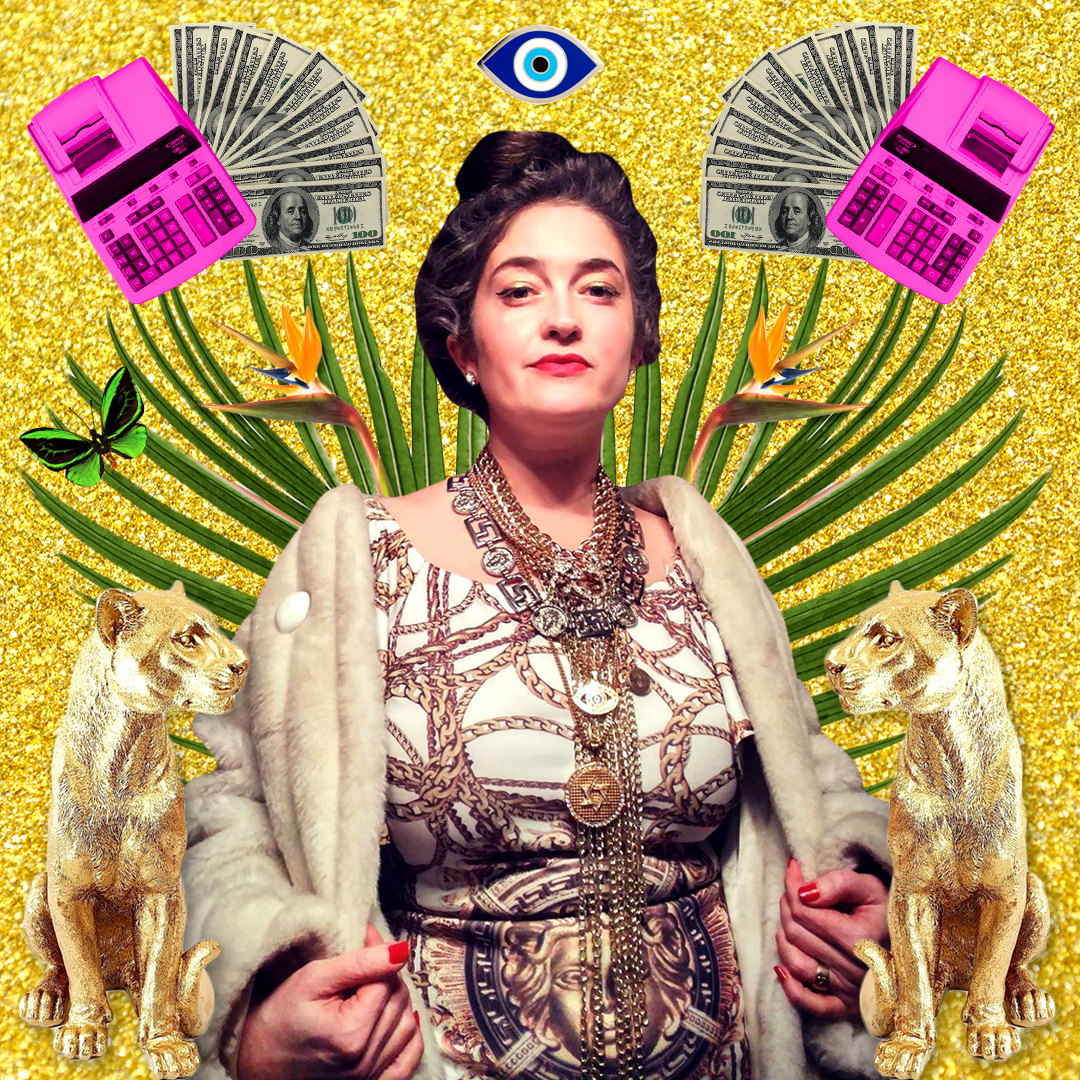 Jessie Susannah Karnatz, aka the Money Witch, brings capitalism-critical, shame-free education to healers, hustlers, and creatives in order to catalyze change in their financial lives. She believes healing our finances will bring blessing to our lives, our lineages, and our communities. She offers education, Money Magic products, Intuitive Financial Coaching, and tax preparation online and in the Bay Area (unceded Ohlone land) and does it all with impeccable business lady style. You can find more information on her work at www.moneywitch.com and on Instagram @money.witch
Frequently Asked Questions
When does the course start and finish?
The course starts now and never ends! It is a completely self-paced online course - you decide when you start and when you finish.
How long do I have access to the course?
How does lifetime access sound? After enrolling, you have unlimited access to this course for as long as you like - across any and all devices you own.